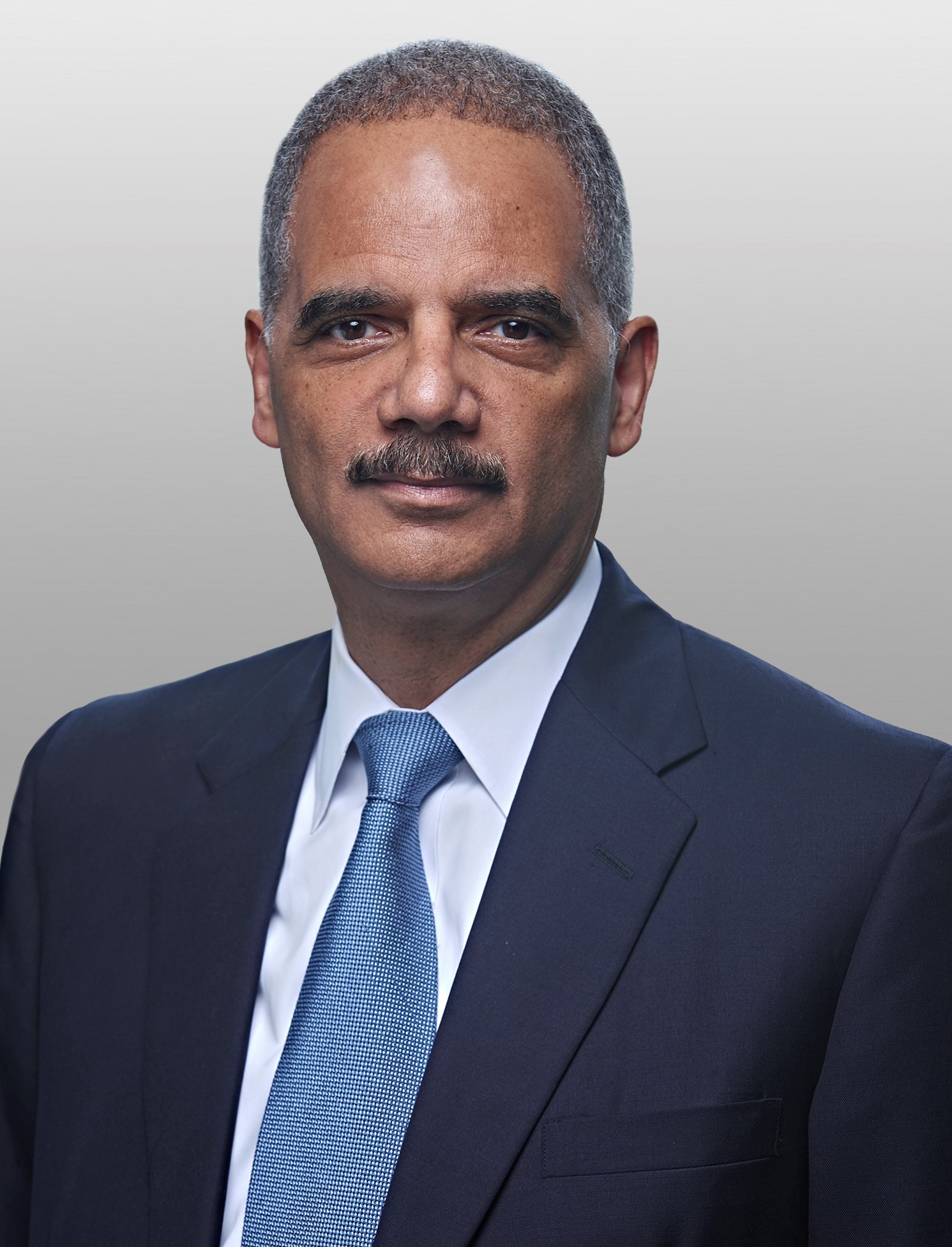 Eric H. Holder Jr.
82nd Attorney General of the United States (2009-2015)
Partner, Covington & Burling LLP

Friday, June 26
12:30 p.m. - 1:30 p.m.

Eric Holder served as attorney general from February 2009 to
April 2015. As the third-longest-serving attorney general in U.S. history and the first African American to hold that office, Mr. Holder is an internationally recognized leader across a broad range of regulatory enforcement, criminal justice, and national security issues. In 2014, Time magazine named Mr. Holder to its list of 100 Most Influential People, noting that he had worked tirelessly to ensure equal justice.