Pre-Conference Workshops
| | | |
| --- | --- | --- |
| Available for all AAOE Virtual Conference registrants! Attend pre-conference workshop for a hands-on, deep dive learning opportunity. Taking place Friday, May 1, 12:00 pm - 2:30 pm PDT. | | |
Pre-Conference Workshop: Lights, Smartphones, Action! A Hands-On Video Workshop
Since Steven Spielberg isn't going to intern at your practice, YOU need to figure out how to make videos for social media, marketing, and communications. This hands-on workshop teaches you dozens of easy, budget-friendly tech tools to make professional-level videos on the cheap and on the fly. We'll cover everything you need to up your video game, from GIFs to video postcards to conversion tools so your creations can be shared on a number of platforms. In this session, you won't just be taking notes! You'll be taking pictures... and transforming them into video content within minutes.
About the Speaker
Meet your new Nerdy Best Friend…Beth Ziesenis: author, speaker, nerd. Although the only real trophy she ever won was for making perfect french fries at McDonald's in high school, Beth Z has been featured on best speaker lists by Meetings & Conventions magazine and MeetingsNet. Since her first Commodore 64 computer, Ziesenis has made a verb out of the word nerd. She helps computer users all over the country filter through thousands of apps, gadgets, widgets, and doodads to find the perfect free and bargain technology tools for business and personal use through presentations and her books.


---
Pre-Conference Workshop: Creating Empowered and Successful Physician and Administrator Teams

Although physicians and administrators of orthopedic practices have been educated in two different tracks and often do not interact during their education, they must, in order to be successful in this complex heathcare environment, become strong trusting partners, and fully coordinated in driving the group's mission, vision, and values. The presenters will highlight the differences between physicians and administrators, identify more importantly what they share in common, and articulate the implementable methods used to bring them together in a successful leadership partnership.
About the Speakers
For 12 years Thomas Royer served as founding CEO and President of CHRISTUS Health, transitioning to the CEO-Emeritus role in March 2011. He led CHRISTUS, an international health system, through a remarkable period of growth, making it one of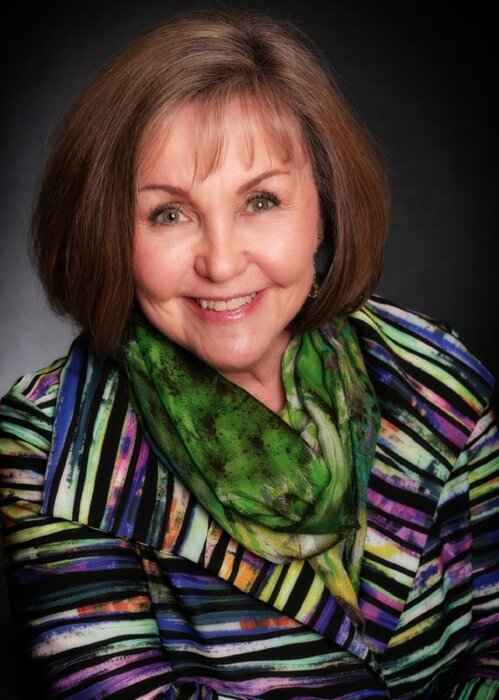 the 10 largest Catholic healthcare systems in the country. Prior to CHRISTUS, he served as an integral part of the Henry Ford Health System, the Johns Hopkins Medical Services Corporation, and the Geisinger Medical Center. Royer is currently the CEO and Partner with Royer-Maddox-Herron Advisors. He has extensive experience in developing physician partnerships, focusing on providing measurable high quality patient care.
Rebecca Dean is the Practice Administrator Orthopedics of Tanana Valley Clinic Orthopedics and Sportsmedicine Fairbanks in Fairbanks, Alaska. Dean holds a Masters Degree in Business Administration and Fellow Status in the American College of Medical Practice Executives. She has more than 25 years of experience in healthcare management with a broad based proficiency in all aspects of practice operations, efficiency, governance, and leadership. Dean lectures on leadership, governance, business operations, strategic planning, risk management/compliance, contracting, and physician and physician assistant creative contracting at the national level.

QUESTIONS? We're here to help. Call us at 800-247-9699 or email us at info@aaoe.net