Keynote Speakers

HARNESSING YOUR POWER TO CREATE CHANGE
Derreck Kayongo, Founder of the Global Soap Project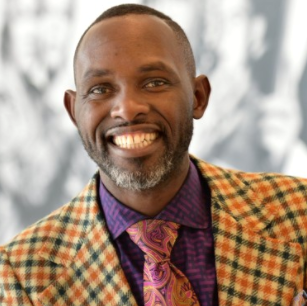 As Founder of the Global Soap Project, Kayongo has built a multi-million dollar venture which takes recycled soap and distributes it through global health programs to people who lack access to it around the world. He breaks down the key factors that have led to his personal success: (S.E.L.F.) Service, Education, Leadership, and Faith, and shares his account of life as a Ugandan refugee and the turning point which led him to a brilliant transformation as a social entrepreneur. He calls upon audiences to stop complaining and to start taking responsibility, to consistently seek opportunities to improve, and most importantly, to maintain faith in yourself and your team to create an environment where everyone is empowered to thrive. He brings you on an emotional journey –there will be tears of joy and most of the time, laughter. But every time, the story is real.

About Derreck Kayongo
Derreck is the founder of the Global Soap Project, which recycles used hotel soap and redistributes it to impoverished populations around the world. In creating this global humanitarian initiative, he demonstrated that a simple, yet novel idea has the power to transform the lives of millions. A Top Ten CNN Hero in 2011, his passion for helping others and commitment to innovative thinking earned him his current role as CEO of the National Center for Civil and Human Rights.

Watch this short video from Derreck Kayongo with a special message for AAOE Annual Conference attendees!
---

IT'S YOUR SHIP: ACHIEVING BREAKTHROUGH PERFORMANCE
Michael Abrashoff, Author, Founder of Aegis Performance Group
When Michael Abrashoff took command of the USS Benfold, morale was low, turnover was high and the ship's performance ranked near the bottom of the Pacific Fleet. Just 12 months later the Benfold was ranked #1 – using the very same crew. The lesson was clear – leadership matters and culture is everything. This inspiring talk is for every individual and organization looking for practical and usable ways to take organizational performance to new heights. In Michael's case, he realized that before the ship's performance could change, he had to change his leadership style. Michael worked to create a culture of trust and to empower his crew to take charge and use ingenuity and initiative to improve every aspect of the way things were done. Top down leadership is dead, so when the crew would present a problem, Michael became famous for responding "What would YOU do? It's YOUR ship!" Michael's presentation leaves audiences with the tools and inspiration to accomplish big goals.
About Michael Abrashoff
Michael is the author of three books and is the founder of Aegis Performance Group, a consulting firm which works with and supports leaders as they address leadership, talent, and performance challenges within their organizations. Michael and his team prompt leaders at all levels to re-imagine their leadership thinking.

Watch this short video from Michael Abrashoff with a special message for AAOE Annual Conference attendees!


Sponsored By:


---
PAYOFF POINT: TRANSFORMING IDEAS INTO ACTION
Aaron Wolowiec, Learning Strategist and Meetings Coach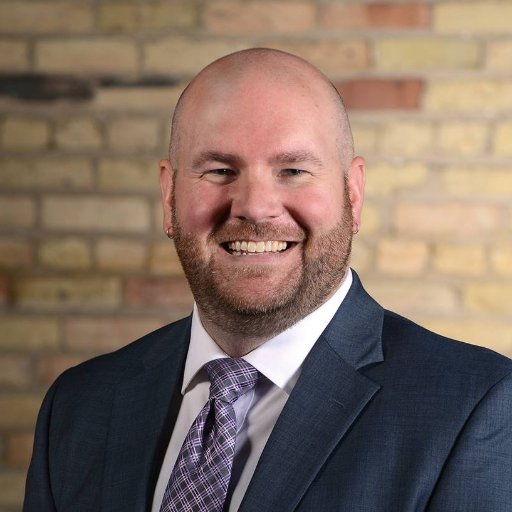 It's been a busy few days. You're likely drained and eager to return home. While you're about to walk away with a lot of information and many new connections, the office promises doctor demands, long hours, and high stress. When will you find the time to organize your takeaways and develop a game plan for leveraging this newfound content, competence, and connections? There's no better time than the present! During this session, gain simple tools and participate in guided interaction designed to help you find the payoff point – your whole reason for attending this conference in the first place. With an action plan in place, it will become significantly easier to not only identify your return on investment, but also truly transform ideas into action. We hope you'll join us for this fast-paced, action-packed capstone experience that's both fun and productive.

About Aaron Wolowiec
Aaron Wolowiec is a learning strategist and meetings coach for leading trade associations and individual membership societies across the United States. Committed to the latest research and trends on learning, intentional networking environments, and meaningful transfer exercises, he launched Event Garde, a professional development consultancy, in 2011.

Watch this short video from Aaron Wolowiec with a special message for AAOE Annual Conference attendees!