Hotel and Travel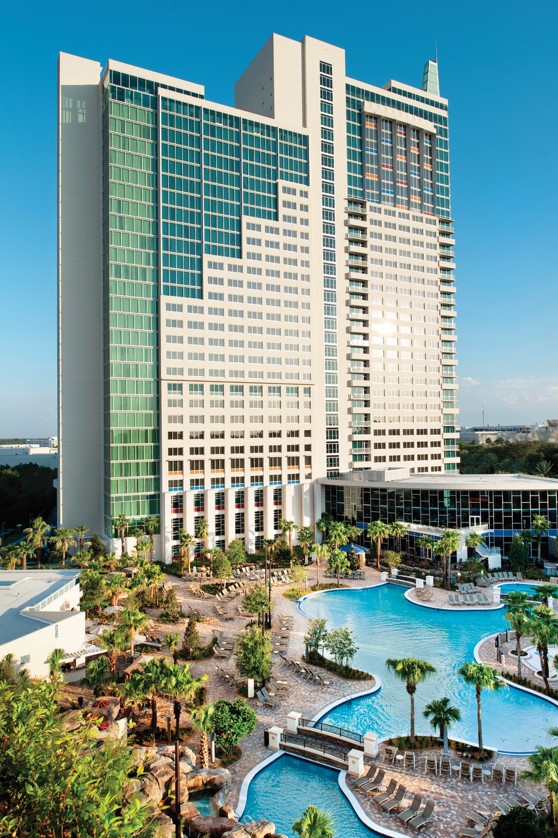 Hyatt Regency Orlando
9801 International Dr.
Orlando, FL 32819
Room Block Rates:
Single/Double: $239
Triple: $264
Quad: $289
Regency Club: $294

Click here to reserve your hotel room by March 22, 2018.



Map, Parking, and Transportation
The distance from the airport to the Hyatt Regency Orlando is 15 minutes. Click here to view the parking and transportation information provided on the hotel's website.

Delta Flight Discount
Receive a special AAOE Annual Conference flight discount when you book through Delta! Visit www.delta.com/meeting, select Book Your Flight, and enter AAOE's unique meeting code NMRQE to get the discount.

Attendee Discounts
AAOE 2018 Annual Conference attendees are eligible for special discounts through Visit Orlando. Click the links below to learn more!

Hotel Amenities: